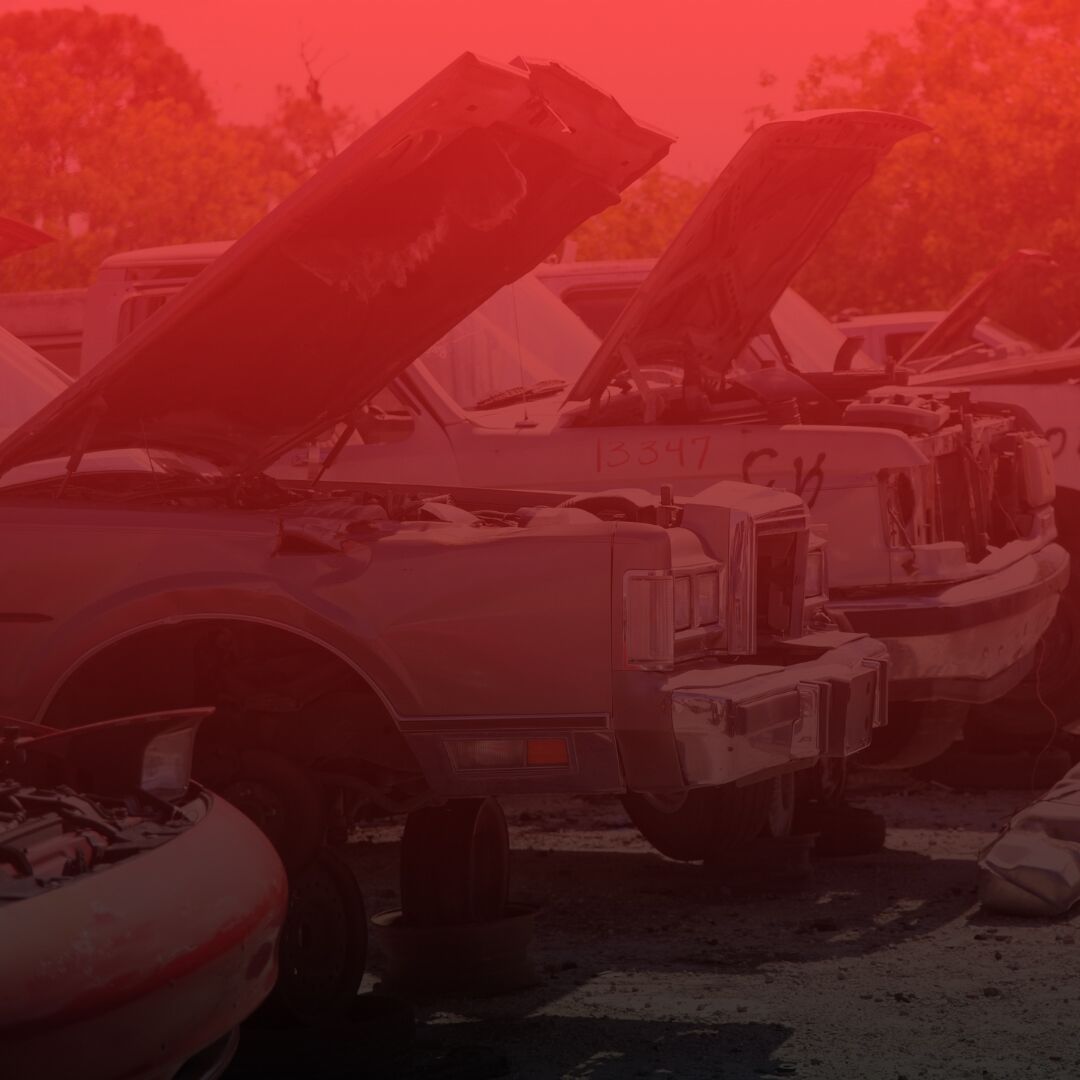 We Buy Junk Cars Miami
If you are looking for a way to get rid of your old car, then we have the perfect solution. We are a junk car removal company that buys junk cars in Miami. All you need to do is call us and tell us what year your vehicle was made, the make of your vehicle, and how many miles it has on it. It does not matter if there is any damage or rust on the exterior because we will buy in practically whatever condition it is in. We offer quick cash for all vehicles including trucks, vans, SUVs, and more!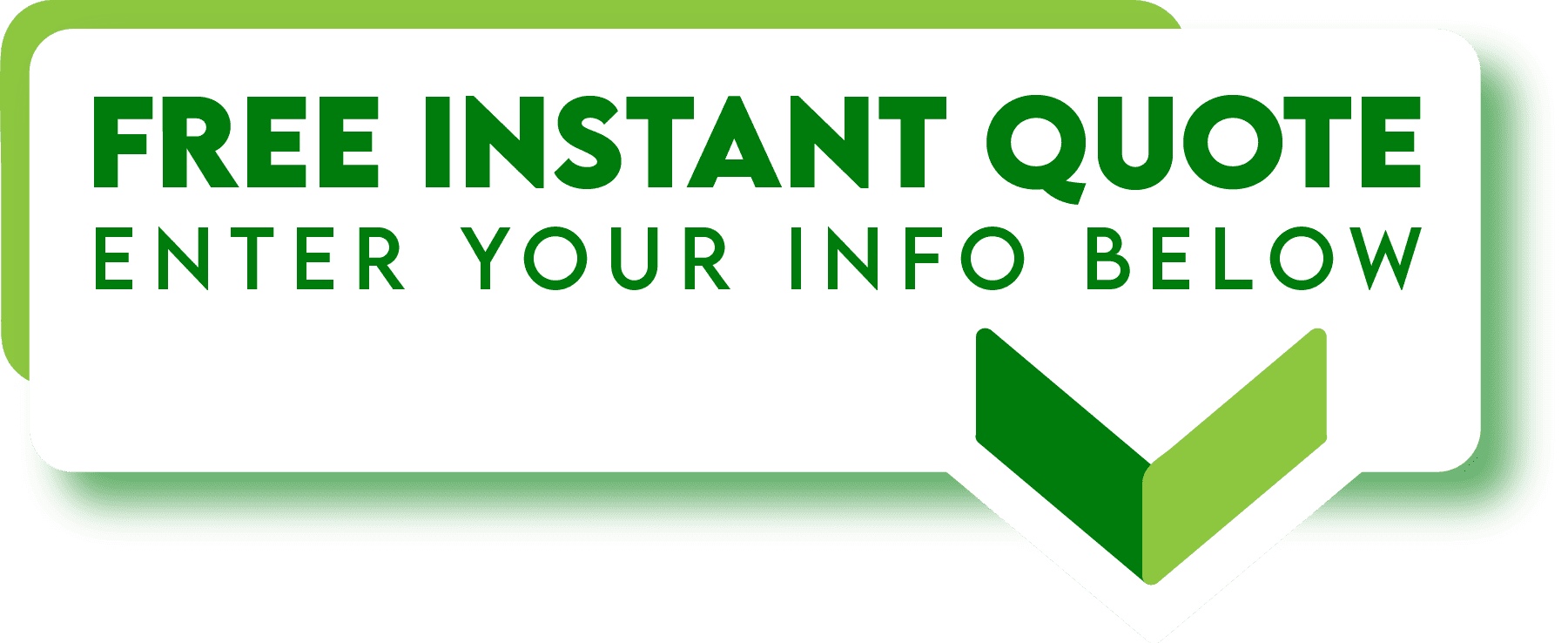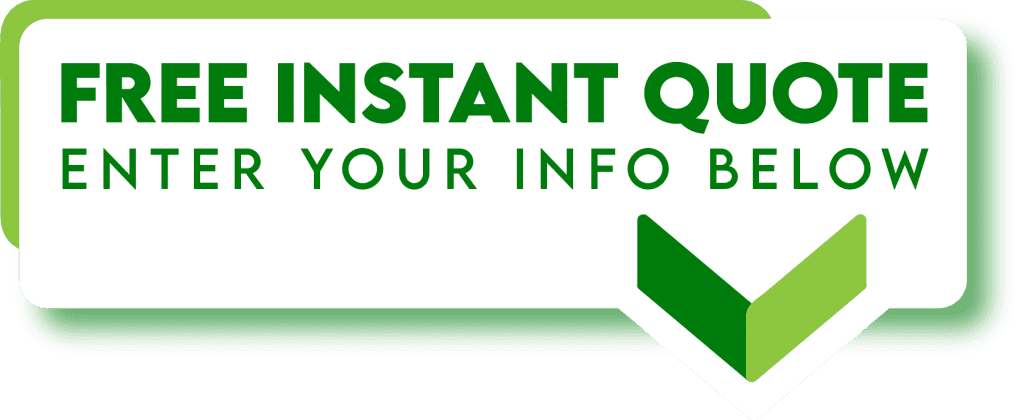 Cash For Junk Cars
If you have a junk car that is just taking up space, we are interested in buying your car. We buy junk cars in Miami and pay cash on the spot! So if you have a junk car to sell, please contact us as soon as possible or fill out a free quote form online.
As a privately owned company that has been in the scrap car business for over 20 years, we are known for our reliability and trustworthiness. We always come to you free of charge and always pay cash for your junk car.
Now, if your car is running or not, we will still buy it for cash! All you have to do is contact us and wait for our service truck. Once our service van arrives, one of our friendly staff members will check out your car and give you a cash offer on the spot. Oftentimes, we can give you a free quote and guaranteed offer for what your vehicle is worth right over the phone!
The Best Junk Car Prices In Miami
We always aim to give you the best price for your junk vehicle. We've been in this industry for years and we know that short-changing customers are the quickest way to get a bad wrap here in Miami. Sell your junk car to us with confidence knowing that we give you top dollar before heading to the scrap yards. Don't waste any time, we offer you an instant quote and give you payment as soon as we pick up your vehicle. We've been in the business of junk cars for years, and we believe that's how it should be done. We offer fast and free towing right at your location, then give you the money you deserve!
Hassle Free Service
We want to make the process of selling your junk car as easy as can be for you. Our process is simple. Give us a call and provide some basic details of your junk car along with the vehicle's condition. We then provide you with a guaranteed quote instantly and agree to a deal. We schedule a time for your free junk car pick-up that's best for both of us. More often than not, our pickup time is within just a couple of hours after your call. Our tow truck comes to your location, hooks up your junk car, then we show you the money and get you paid instantly!
We Buy Cars In All Conditions
Let's face it, your junk car or truck is no longer worth the repair costs. It doesn't matter if your car is running or not, worn down, rusted, or missing parts. We buy junk cars that are in all types of conditions. We've bought used cars with frame damage, shattered windows, extremely high mileage and more. Just provide proof that you own the vehicle with the car's title, and accurate information of the junk car so that we can accurately provide you with a cash quote over the phone.
Although we are known for giving cash for junk cars, we offer multiple forms of payments including cell phone apps for contact-free pay. We understand if you want your money to be sent virtually and have adjusted with the times to make this happen.
Free Junk Car Removal
There's no need to worry about getting rid of your car – we're happy to take it away for you and free towing is always what we offer! So call us today or visit our website to simply fill out our easy contact form. We look forward to hearing from you soon! You don't even have to leave the house if you don't want to because our driver will take care of everything for you! A free towing and instant payment, doesn't get much better than that!
Excellent Customer Service
Our loyal customers mean everything to us. When we are picking up junk cars around Miami, we aim to treat you with nothing but respect and courtesy. We want to be the local car buyers that you can rely on and trust to sell your junk car to. Our tow truck gets to your location in a hurry, whether you schedule online or over the phone, we are always on time. The instant offer you've received is exactly what we pay for your vehicle, whether that be in cash or a cell phone app money transfer.
Top Rated Junk Car Buyers In Miami
Looking to get cash for junk cars? If you live in Miami, Fort Lauderdale or West Palm Beach and have a junk car taking up space on your property, contact us today with the information below! And remember, we'll be happy to come to you with our free service tow truck so there's no need for you to move your junk car! Your vehicle has given you enough stress and worry, let all that go by letting us give you cash for your junk car today.
Don't Give Away Your Vehicle For Free
You may think your clunker is worthless, but we can almost guarantee you it's not. Why pay to have your car or SUV towed away, and why give it away for free when you can get paid top dollar by junk car buyers like ourselves. Junk Car Cat Miami is all over Dade County and Broward towing away vehicles that are beyond repair. Don't accept anything less, schedule pick up with us today and sell your junk car for cold hard cash! Never wait for payment You can rest easy knowing that our process of towing your vehicle and selling it to the scrap yard is environmentally friendly.
Call Junk Car Cat Miami
If you have any questions about how to sell your junk vehicle for cash, or want to get the value of what your car is worth, please give us a call! Or, check out our frequently asked questions section for more information. We're excited to meet you, look out for our tow trucks on the streets of Miami!