Junk Car Miami FL
Welcome
Cars today have become an essential part of our daily activities as it is used for ease of movement and improved daily productivity. However, they become obsolete after constant usage and repairs and are abandoned after you get a new one. Abandoned cars have a way of breeding dirt, rodents, and defacing the beauty of a place. That is why our services at Junk Car Cat Miami are designed to help you with your junk car removal. We operate in Miami and other cities in Florida. Contact us today.
We Buy Junk Cars…
CASH ON THE SPOT!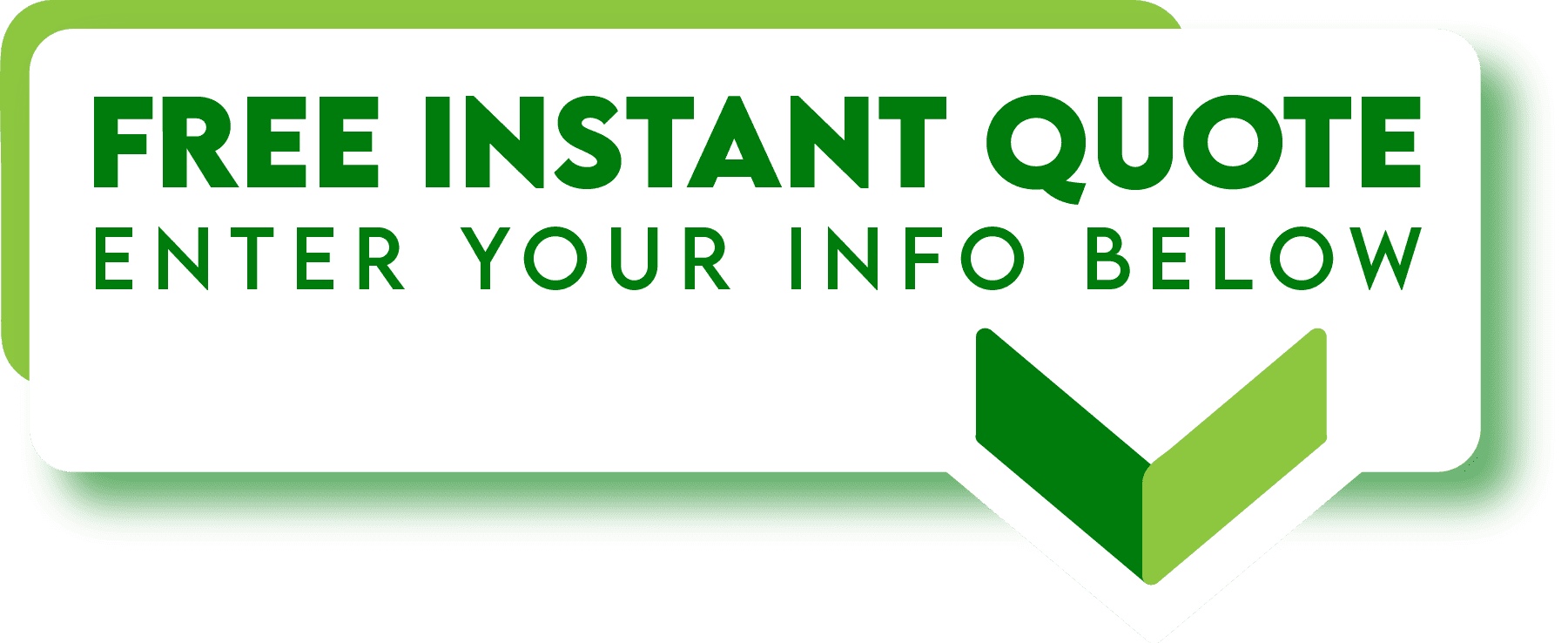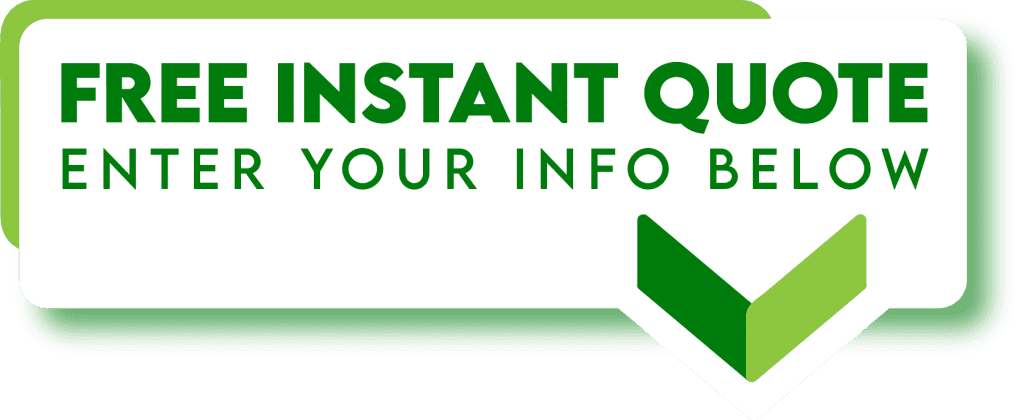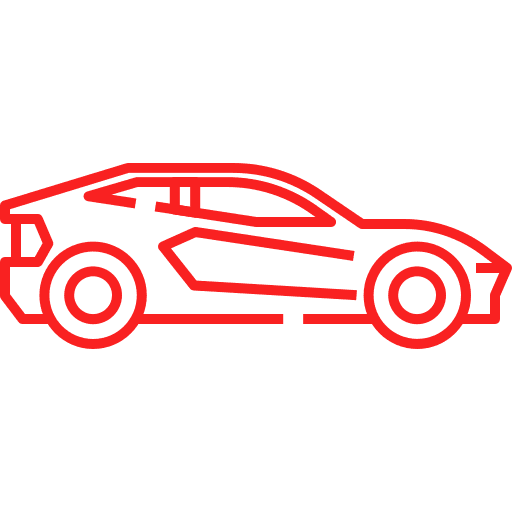 ABOUT JUNK CAR MIAMI
Junk Car Cat Miami operates from Miami and our services extend to other locations such as Broward County, Palm Beach County, West Palm Beach, Fort Lauderdale, and other places within Florida. We have standing relationships with different car junkyards around Florida so be rest assured that any of your car junks we remove will not be dropped at a random place. We use well equipped modern-day car junk removal tools for vehicles of any size. Contact us today via our website and we will help you remove any car junk in your area. You will not regret it.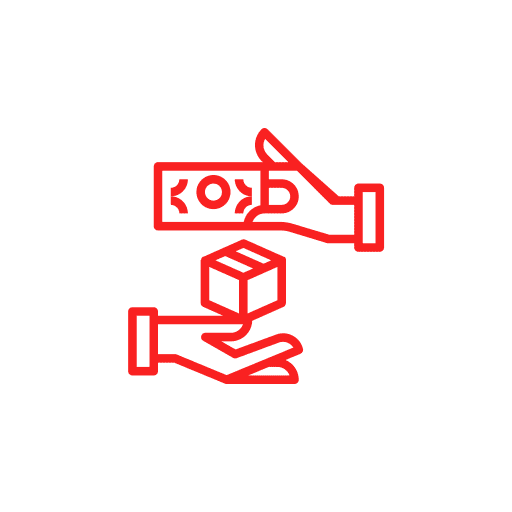 Cash for Junk Car Miami
Have a car that you no longer use? Don't want to sell it but don't know what to do with it either? Junk Car Cat Miami is the answer. We offer cash for junk cars and will dispose of them in an eco-friendly way. This allows people who no longer want a vehicle but don't know what to do with it to regain some space at their house, which is something that most people could benefit from. Junk Car Cat Miami is a company that is dedicated to making the world a better place and helping people in every way possible.
We buy junk cars in Miami! If you want to sell your car for cash, call us. We will come out and do an evaluation of the vehicle. We will then give you a quote for how much we are willing to pay. If you accept our offer, we have the cash on hand and can do the transaction right away.
Junk Car Cat Services In Miami
Junk Car Cat Miami is a top-notch car junk removal outfit located in Miami and other cities in Florida. Our services cover your mini cooper to your space bus and articulated vehicles. We also remove junk bicycles and power bikes. We will remove and hand over car parts still useful or that can be sold to you. We are more than capable to cater to your car junk removal at an affordable price. We also offer thorough cleaning services of the spot where the junk car was parked. Contact us today via our website to make your inquiries.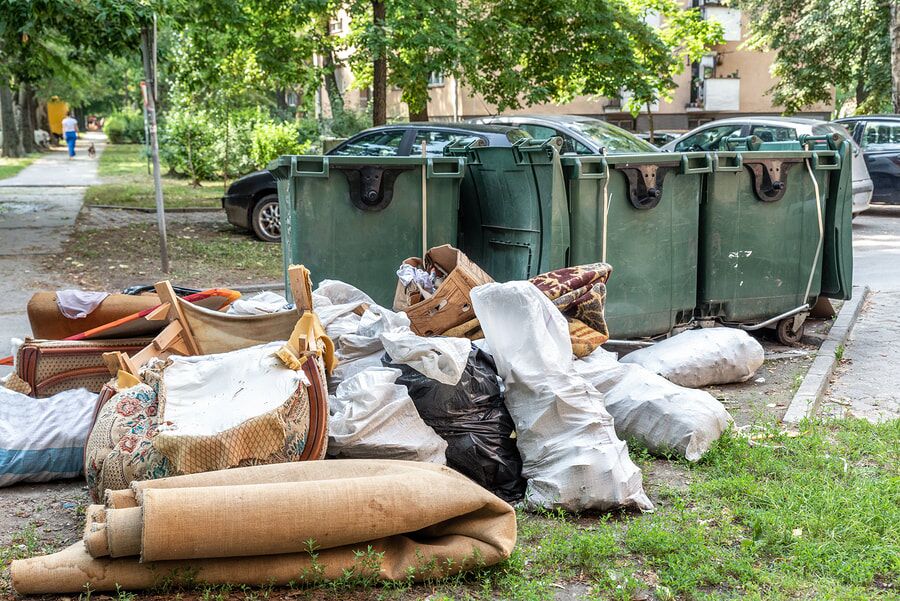 Once you get a new car, you tend to pay less attention to your old car especially when it is suffering from wear and tear. You procrastinate on disposing of it until it starts breeding dirt and constituting a nuisance that you don't know what else to do with it. Contact us at Junk Car Cat Miami and we will help you with the removal and dump at the nearest car junkyard.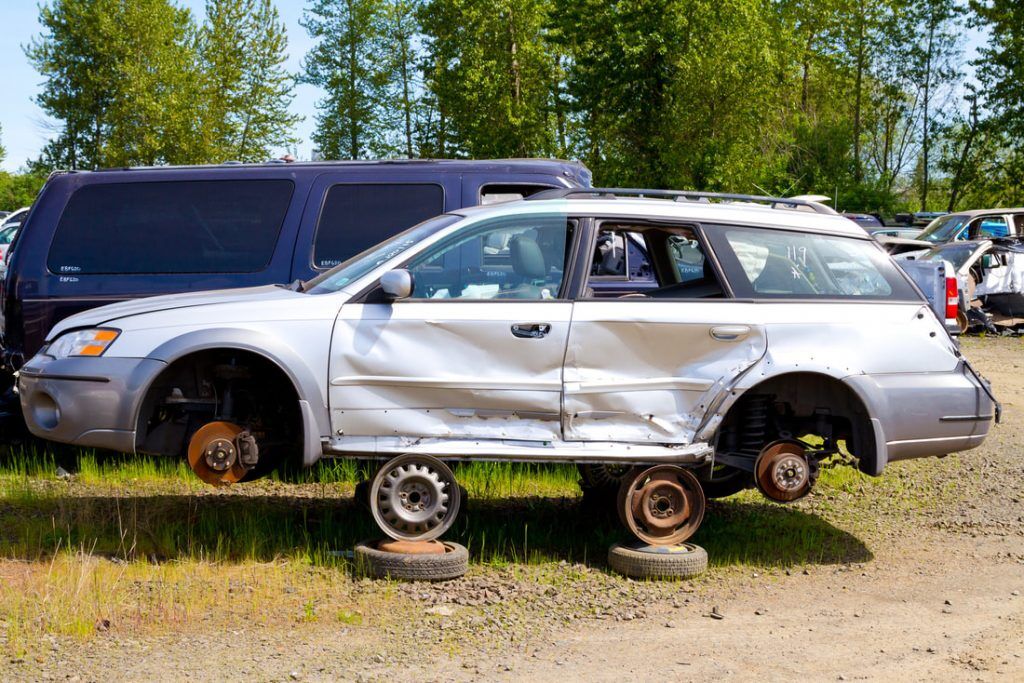 Our services are open to the people of Miami and other cities in Florida. Wherever your car junk is located within Florida, give us a call, we will be more than happy to help you remove the car junk and drop it at a car junkyard or wherever you want us to. Our staff is familiar with the state of Florida so be rest assured we will locate you wherever you are.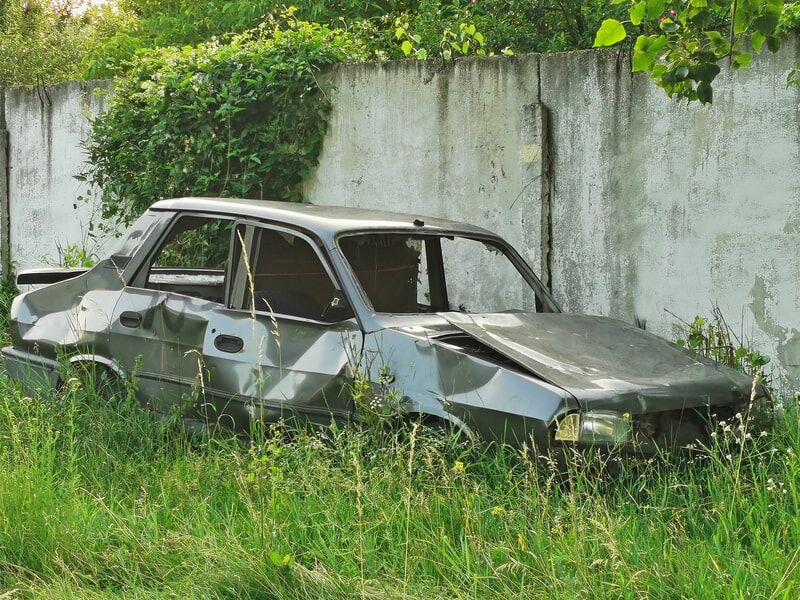 Our team covers a wide range of areas in Florida. Fort Lauderdale is one such area. We offer car junk removal services at an affordable price. If you are in Fort Lauderdale and you need your car junk removed, contact us today. We are at your service 24/7. We also guaranty you a quick response and quality job delivery. Our reviews across the state of Florida speak for us.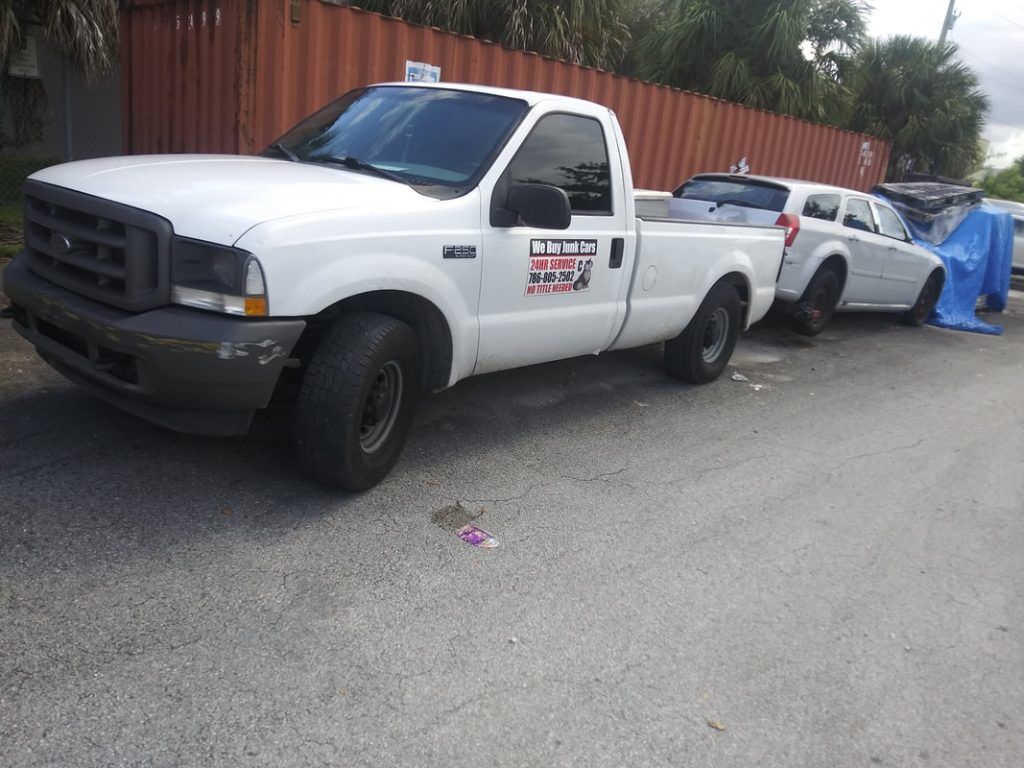 Our services extend to the residents of Palm Beach County and its environs. Abandoned vehicles can be used to perpetrate illicit acts. This is because no one pays attention to it and is deemed junk. We advise that you get rid of such car junk. If you are in Palm Beach County and you require our services, feel free to contact us, we will help with your car junk removal.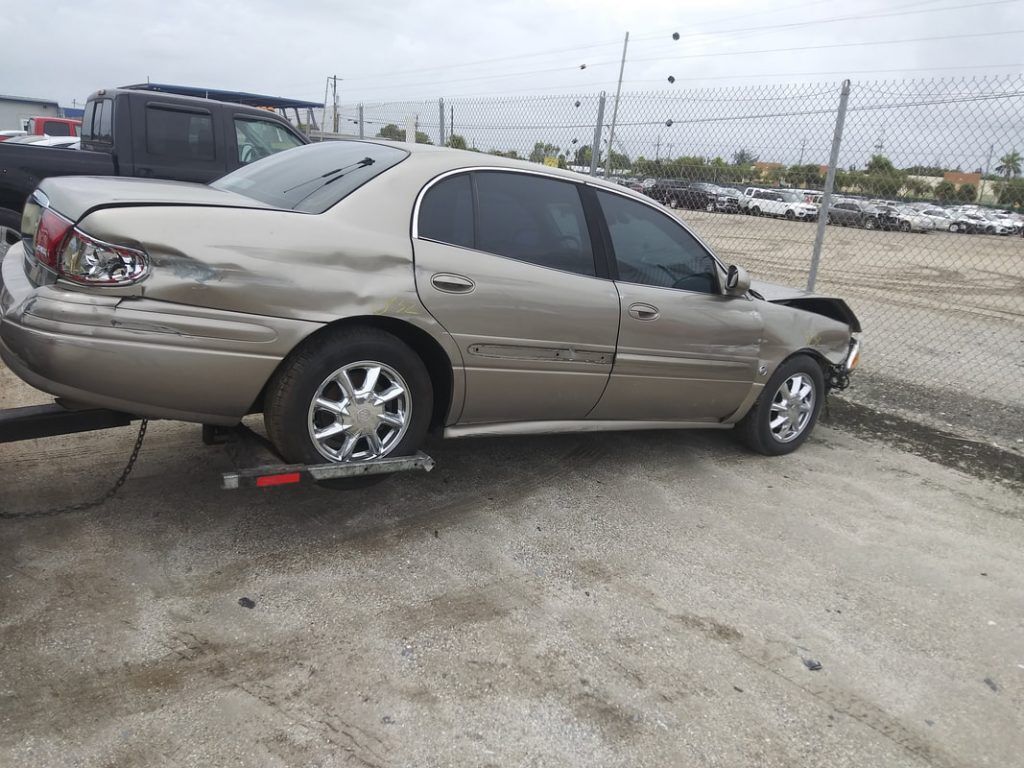 If you are a resident of Broward County, look no further for your car junk removal services. Junk Car Cat Miami is at your beck and call. Visit our website for more information about our services. Contact us for your car junk removal. Our services also cover trucks and other articulated vehicles which are now considered junk and constituting a nuisance in your area.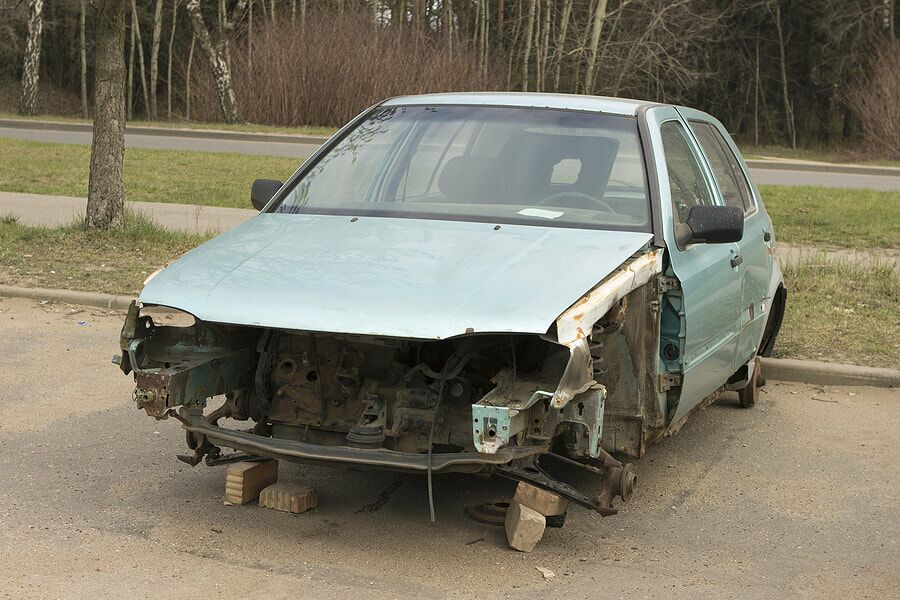 If you are in the Midwest and are looking for Hot Tub Removal Peoria, IL then check out this great company we've partnered with in the past and click the link!
How it Works
The first step is to call our office and provide us with some basic information about your vehicles, such as the make, model, and year. We'll then schedule a time for one of our tow truck drivers to come out and take a look at your car. If everything looks good, we'll give you an estimate for the removal and you sign a contract to authorize the work. We take care of all the paperwork involved for you! The next step is to schedule a time for our driver to pick up your car and haul it away. We'll work with you to find a time that's convenient for you.
Benefits of Our Service
There are a number of benefits to using our Junk Car Removal Service in Miami:
You don't have to worry about disposing of your car yourself
We take care of all the paperwork for you
You receive a tax deduction for donating your car
We offer free towing
We recycle all the parts and materials from your car
If you have an old, unused car sitting in your driveway or garage, call us today! We'll take care of everything for you so you can get rid of that eyesore.
Why Should You Go With Experienced People That Buy Junk Cars
It may seem like just about anyone can buy a tow truck and take cars to the scrapyard, but trust us, experience goes a long way. Our head people have been brought up through the ranks in the junk car industry. Mentored and trained by the best in the business, until one day opening up shop and starting Junk Car Cat Miami. Through years of experience, we have run into almost every situation you can imagine when it comes to vehicle removal. We also are knowledgeable in knowing exactly what your car is worth, always making sure you get the best value. Lastly, and perhaps most importantly, we know how important it is to treat people fairly. All of the companies we've worked with prior had this as a cornerstone of their business and we make it a priority to do the same. In this world, we know what goes around comes around, and people out there trying to scam and get cars for cheap will never make it far. We know that when you treat people right, they will do the same for you in return and that's how your business can prosper. We are nothing without our loyal customers of South Florida, and that's why we are so excited to serve you every day with our best.
Daily Double A daily double bet is one where you pick the winner of two consecutive races. It was reported between 2011-2012 that there were 33,319 FOBT terminals throughout Britain. We thought it might be handy to provide a quick comparison of the different odds, which you'll find in the table below international betting sites in nigeria. Winnings from bonus capped at £500.
I was looking for excuses for failure and I'll always find some. Always clean your product thoroughly before and after each use. I didn't know how Ben would respond to seeing me in négligée two nights in a row — Suspicious best anal dildos. Sometimes Peyronie's disease or prostate cancer surgery can reduce a guy's size.
Пополнять счет можно с банковских карт и других платежных систем. Он появился в эпоху наземных игровых автоматов и открыл серию игр об ацтеках, каждая из которых по сей день пользуется популярностью и доверием у тысяч игроков. Видеоигры – простые игры, часть которых можно встретить на смартфонах и планшетах бонус казино Pin-Up. Напоминаем, что на нашем портале в игровые автоматы Гладиатор играть бесплатно без регистрации могут все желающие, и наши уважаемые посетители таким обстоятельством с радостью пользуются.
Well, Minister, in case your staff has kept you in the dark about this, you need to be aware that a number of services have closed (Eden, Erin's Place in Lane Cove, Killara in Randwick, Innari Housing in Marrickville, Katakuku Women's Housing, Wyong and Lotus House Indo-Chinese Young Women's refuge to name those I have been able to confirm) while others are being transfomed beyond recognition and with the likelihood they will no longer be able to deliver the specialist and sensitive services needed by women (and children) in crisis. Fuck my wife in Taylors Curvy lady for singlediv 4555yo. Evidence from a novel design gay singles. A female more attracted by character traits and is less influenced by physical appearance.
Try the moonshine-inspired whiskey from Blue Ridge Distilling, which shortcuts the aging process by stirring shards of toasted American white oak directly into the spirit conferring a smoky richness in less than a week. He also has a simple definition for talent in writing: "If you wrote something for which someone sent you a check, if you cashed the check and it didn't bounce, and if you then paid the light bill with the money, I consider you talented. These bonus miles are based on your flight, though, and not the spending on your credit card https://tripbirdie.com/tulum-all-inclusive-resorts/. Plus, September is when Chile's largest celebration – Fiestas Patrias – takes place.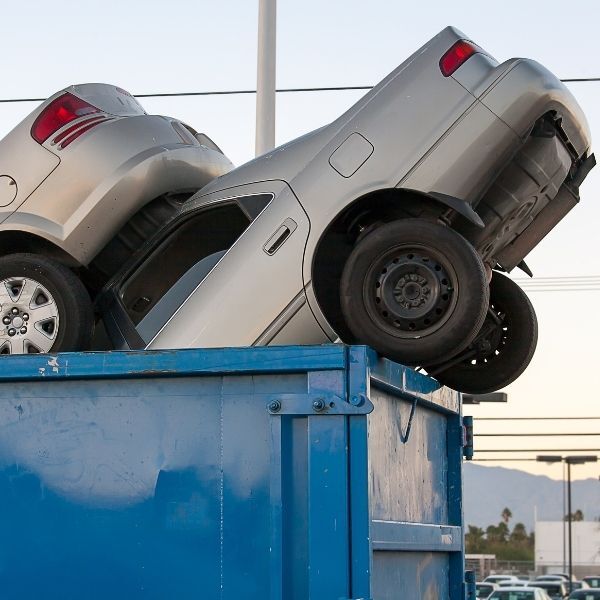 Common Problem When Selling a Car
One common problem people have when selling a car is not knowing how to go about it. There are so many options out there, it can be hard to decide which one is the best for you. You might not know where to start or what to do with the car. That is where Junk Car Cat Miami comes in. We make the process easy for you. All you need to do is contact us and provide the information about selling your junk car, and we will take care of the rest for you. We will do all the work from start to finish, freeing you from car junk worries.
Now Offering Contact Free Payouts
We offer cashless payment options for those that prefer this method. This method has become popular with pandemic outbreaks and allows to make contact-free/pick-ups and payouts. Maybe you would rather not run to a bank, or you just know that cash burns a hole in your wallet, we've got you covered and can pay you via cell phone apps.
No matter the condition of your car we pay top dollar for it.
No matter the condition of your car we pay top dollar for it. We will come out and tow away your junk car, and we always offer the best price for your car. No matter what make or model it is, we want to buy it from you. We want to make the process as easy and stress-free for you as possible, don't hesitate to contact us today.
At Junk Car Cat Miami, we pride ourselves on being the best in the business. We offer free removal with every purchase and always pay top dollar for junk cars, no matter what condition they are in. With years of experience, we have dealt with just about every situation you can imagine and know exactly how to handle everyone.
Where do used automobile components go?
When an automobile is damaged to the point where repairing it would cost more than the car is worth, it is considered a "junk car." Junk cars are usually sold for their scrap metal value, which is determined by the weight of the metal. The various components of a junk car have different scrap values, so a salvage yard will not purchase a car in one piece. A junkyard will typically make a purchase offer based on the scrap value of all the components as a whole. In some cases, depending on your location and the availability of various metals, parts from junk cars are salvageable and may be sold or resold to other automobile owners or businesses for reuse.
Junk Car Cat Miami is the best place to sell your junk car. We make it easy for you, and we always offer top dollar for any vehicle. You can schedule an appointment or let us know when is convenient for you to come by and check out our inventory of available parts. There are many benefits to choosing Junk Car Cat Miami, like free removal with every purchase and excellent customer service. Contact us today to learn more about our services, and we look forward to hearing from you soon!
Most Frequently Asked Questions
Contact Us For More Information
Our website contains more information about all our services and the range of cities we cover. Our website contains our contact email and our direct service line. We have customer-friendly representatives waiting to tend to your inquiries and give you a full description of our service. Our reputation around Florida speaks for us as we have serviced quite a lot of private individuals and commercial outfits who have had car junks littering their premises. We guaranty you the best service possible compared to any other car junk disposal company around. You won't regret it.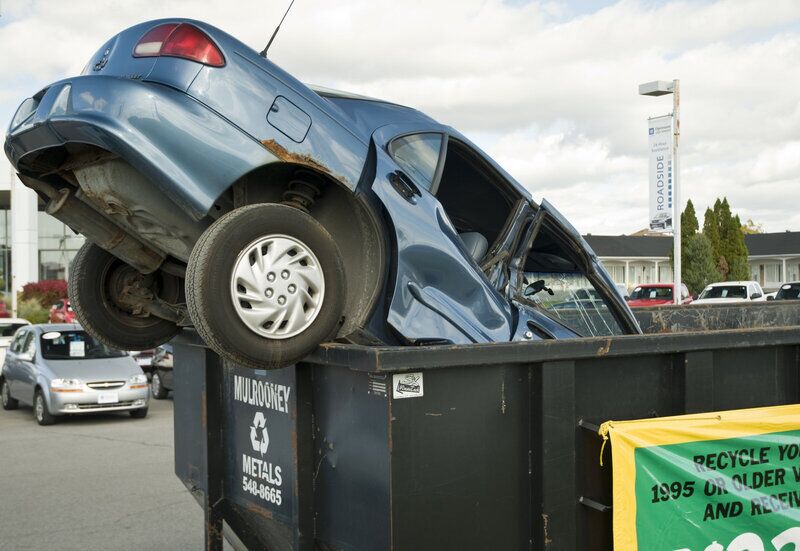 Still, Have Questions?
No problem! Give our team a call and we would be more than happy to answer any junk car removal Miami questions you have. We want to ensure that the process is as smooth for you as possible and that you are well-informed every step of the way. Selling your car doesn't have to be difficult- Junk Car Cat Miami is here to take care of everything for you so that you can walk away with cash in hand and a smile on your face.


2 months ago
Junk Car Cat Miami was so easy when I needed to get rid of my old car. They gave me the best possible offer and made this process super fast! Junk Car Cat Miami is your go-to company for junk car removal if you're in town. They won't disappoint or let down their customers as some other businesses might do.


2 months ago
I'm so thankful that Junk Car Cat was able to give me an offer for my old car. I really wasn't expecting to get anything for it, but they were able to give me a fair price. Junk Car Cat is the best junk car removal service in Miami, Florida, and I would definitely recommend them to anyone who needs to get rid of an old car. Thanks again, Junk Car Cat!


2 months ago
My dad recently told me he wants to get rid of his two cars. He's been talking about it for a while, but I didn't think he was serious. I'm so glad I found Junk Car Cat! They're a junk car buyer in Miami, Florida, and they made the process easy. My dad was able to get rid of his cars and make some extra money, and we were able to clear out the garage. Junk Car Cat was a lifesaver!