Junk Car Removal Miami
Junk Car Cat Miami is specialized in junk car removal services in and around Florida. Our target customers are in Miami but we realize that other cities in Miami deserve to benefit from our services. We are available to clear your garage, street, parking lot, and other spaces of abandoned cars and parts at an affordable price. While we are not a junkyard, we do make sure to get you the best possible deal as regards to the yard your junk car will be taken to. To enjoy our services, contact us right now and thank us later.
What Are Junks Cars
Once your car starts costing a lot in repairs just to make it work for consecutive days without a problem, you will naturally be tempted to get a new one. Sentiment may not allow you to dispose of the old car. It becomes junk and starts breeding dust and dirt where it is parked, it may be vandalized making it difficult to move from that spot. People start using it as a spot for illicit acts. Cars like that should be removed and taken to the junkyard which is where Miami Junk Car Cat comes in.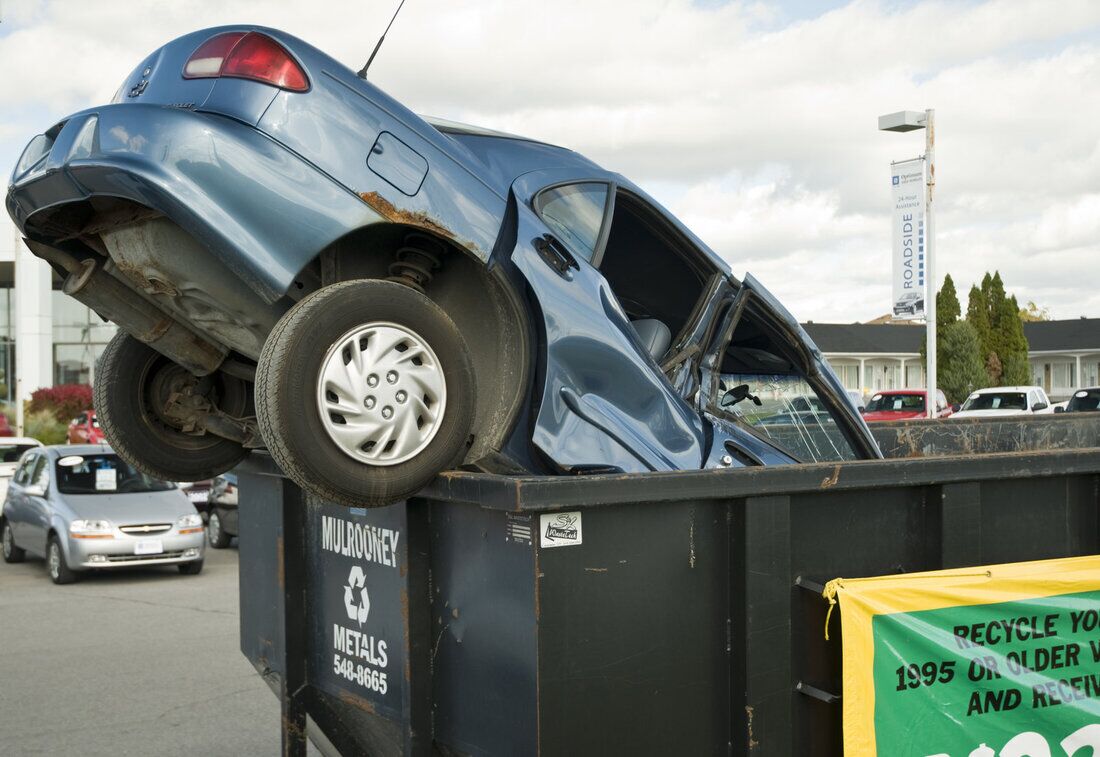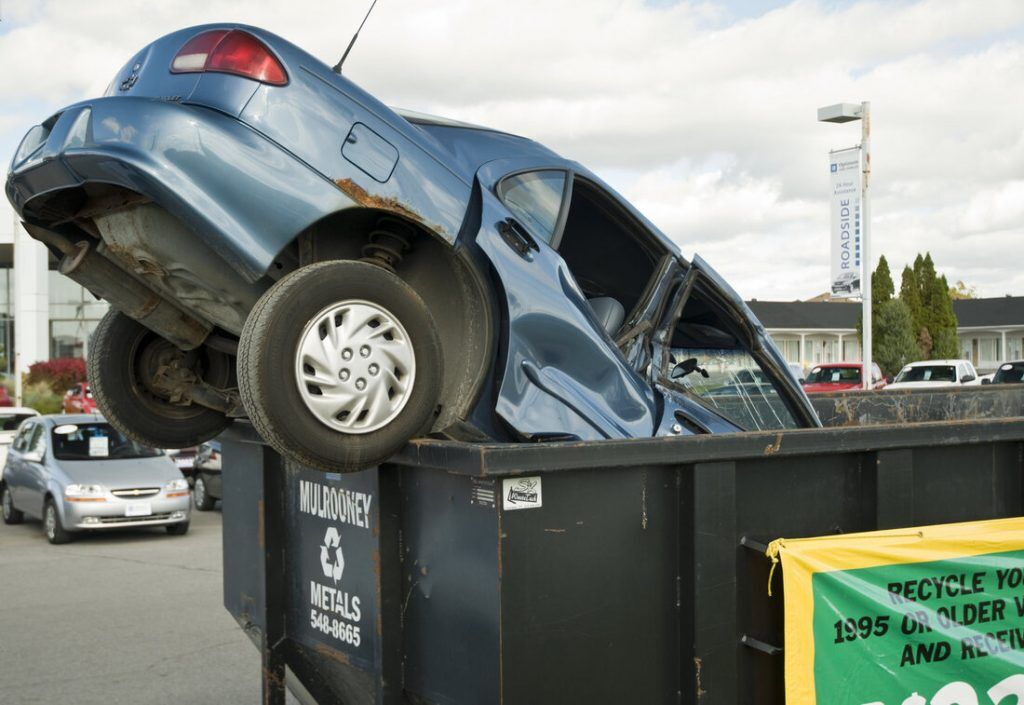 Our Removal Services
Anywhere you are in Florida, give us a call and we will oblige you with the best car junk removal services you can find around. We can help you remove any car of any size, as long as it is junk and no longer desirable for you. We also advise you on parts that are still useful in the car or can be sold off before final removal. We also offer a cleaning service of the spot the junk car was removed from. Our staff is well knowledgeable in handling our equipment.
Car Junkyards
We have been rendering these services for a while and we know and have existing relationships with various car junkyards in Miami. Junk cars and parts are usually bought by car junkyards. We will locate the nearest car junkyard around you and obtain the price offered for the purchase of your junk car. If you are not satisfied, we look around for the junkyard that meets your wish. Our job is to deliver to you quality service and get you the best possible purchase price from any car junkyard around Florida.
Our Equipment and Staff
We make sure we use reliable equipment to remove your junk car with an additional service of cleaning the spot the car has been abandoned and stationed. We have various equipment with the capacity to remove any size of junk vehicles. Our staff undergoes constant training on how to operate the ever-evolving equipment used in car junk removal. We also train our staff in human relations so that we can better serve you. Our staff is warm in attending to your inquiries and receptive to your feedback. Your satisfaction is our priority.
Top Rated Junk Car Removal Service Miami
We are the top-rated Junk Car Removal Service in Miami. We provide quality service at an affordable price. Our staff is friendly and knowledgeable, and we always make sure our clients are satisfied with our services. Contact us today to learn more about our Junk Car Removal Services, or to schedule a removal appointment.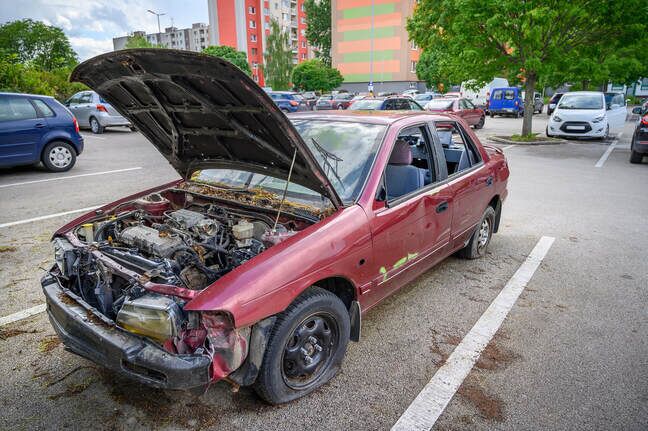 Get in touch
Are you looking for a hassle-free way to get rid of your old, beat-up, or broken-down car? If so, then Junk Car Cat Miami is the company for you. We offer top-dollar cash for junk cars in Miami, FL and we will remove the car from your property free of charge. Contact us today at 7864002677 to get started.