Junk Car Palm Beach County
The high demand of customers from the city of Palm Beach County required us to consider opening up our services in the city. When we finally did, the era of people of Palm Beach having to book our services from another city became a thing of the past. This also ensured that charges became more affordable for our Palm Beach customers. We have gotten a lot of good reviews since we opened our services in Palm Beach County. We also operate by the same standard of services as other cities.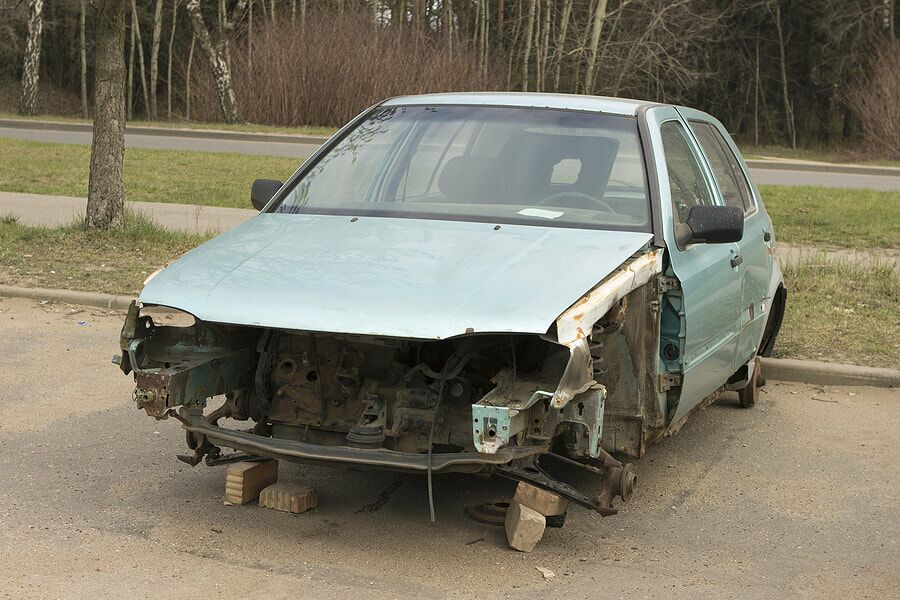 The #1 Junk Car Removal Service in Palm Beach County
We are the top junk car removal service in Palm Beach County for a reason. We have a reputation for being reliable, fast, and affordable. Not only do we remove junk cars, but we also recycle them responsibly. All of our employees are licensed and insured, so you can be sure that your car will be handled with care. We promise to give you a fair price for your junk car and get it running again if possible.
If you are looking for a reliable and affordable junk car removal service in Palm Beach County, then call us today. We would be happy to take your car off your hands and recycle it responsibly.
Car Junk Removal in Palm Beach
Just like any other city, junk cars are inevitable around the city and Junk Car Cat Miami has taken it upon itself to tackle this problem while also relieving customers of the burden of disposing of their junk cars. In our Palm Beach office, we specialize in the removal of junk cars from the smallest of cars to articulated vehicles. We are well equipped with modern-day facilities to render these services. Prioritizing your satisfaction has made it easy for us to deliver quality services to you. Do contact us today.
Palm Beach Junkyards
Our standard of operation is liaising with as many car junkyards as possible in order to give you options when booking our services for your car junk removal. Car junkyards have different ways of valuing junk cars. We recommend a car junkyard to you based on what you desire. We also allow you to do your findings on the best car junkyard. If you wish, we dispose of your car junk at your chosen junkyard at a price you negotiated. We also offer our experience and expertise in helping you negotiate a price.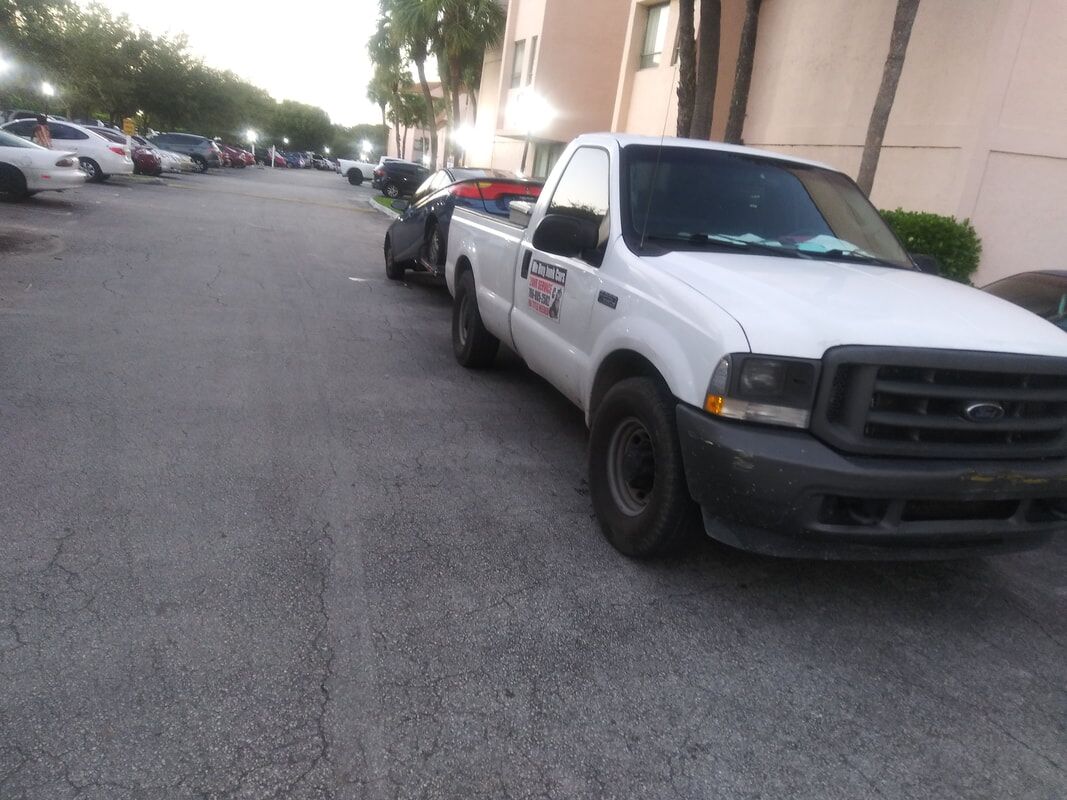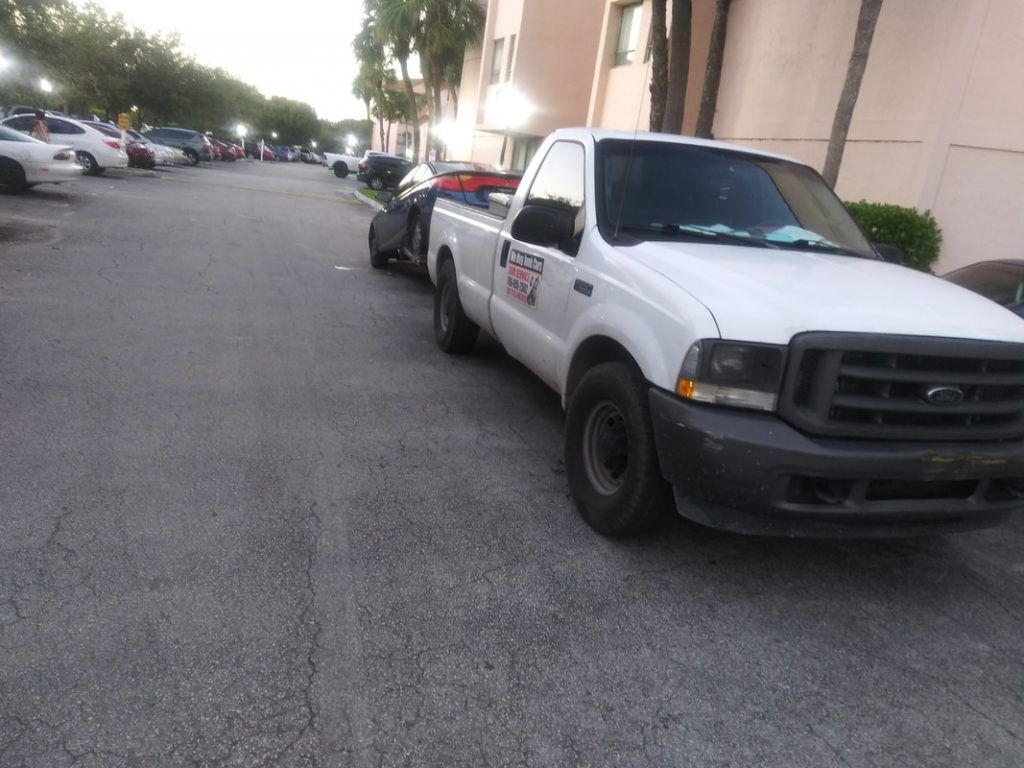 Staff Culture
In addition to the general standard of staff behavior, we at the Palm Beach office of Junk Car Cat ensure that we treat our customers with the utmost respect they deserve. We put the satisfaction of our clients above every other thing. We make it a priority to put a smile on your face and give you value for your money. We also encourage feedback and take note of them so we can give you the best service possible. We engage our staff in continuous customer satisfaction training in order to put a smile on your face.
Additional Areas of Services
Other than Palm Beach County, we service Dade County (which is where we are rooted) and also Broward County. We drive up and down the east coast of South Florida looking for folks that are tired of having their run-down vehicle take up space in their driveway, and want to get paid the easy way! There is nothing better than clearing out that frustration and turning it into cold hard cash!
Get Cash for your junk car Broward County.
We pay you top cash for your junk car in Broward County. We buy any make and model junk cars in Miami, FL. As long as your car is old enough to be considered a junk car then we will pay cash for it. There isn't a type of junk vehicle that we don't buy because we want to give all our customers a chance at the best price.