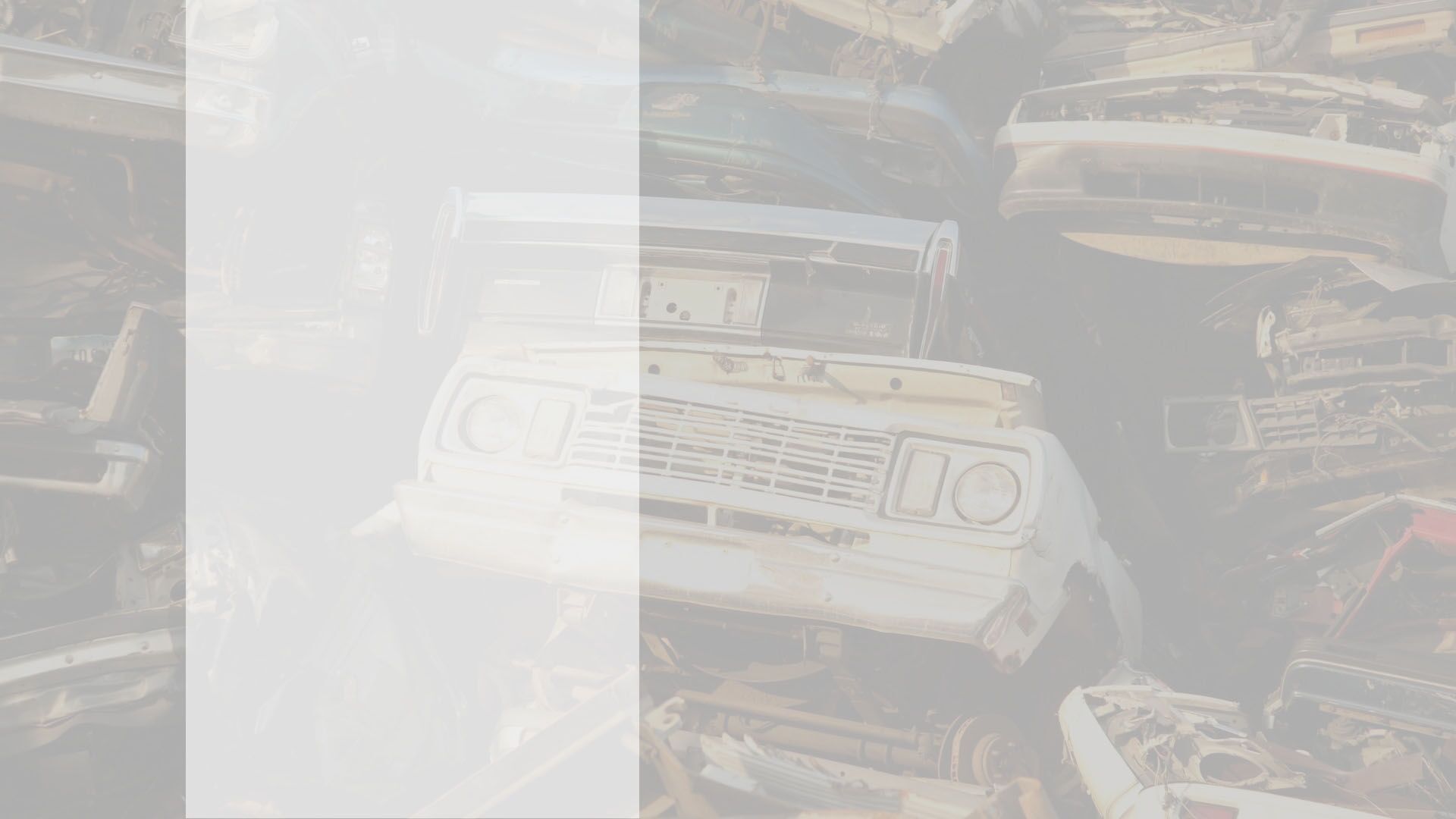 Sell My Junk Car
Forget paying for a tow company to take your vehicle away and sell your junk car instead! Why pay for a towing service when you can literally get paid by us to have it taken away instead? Junk Car Cat Miami has been roaming the streets of Dade County, Broward and Palm Beach handing out cash for junk cars and offering free pickup. If your vehicle has seen it's better days, sell it to us and get paid top dollar! Nobody will buy cars faster than and for better prices than us. It doesn't matter the make, model or mileage. Call us today and find out why we are the best in the country at what we do!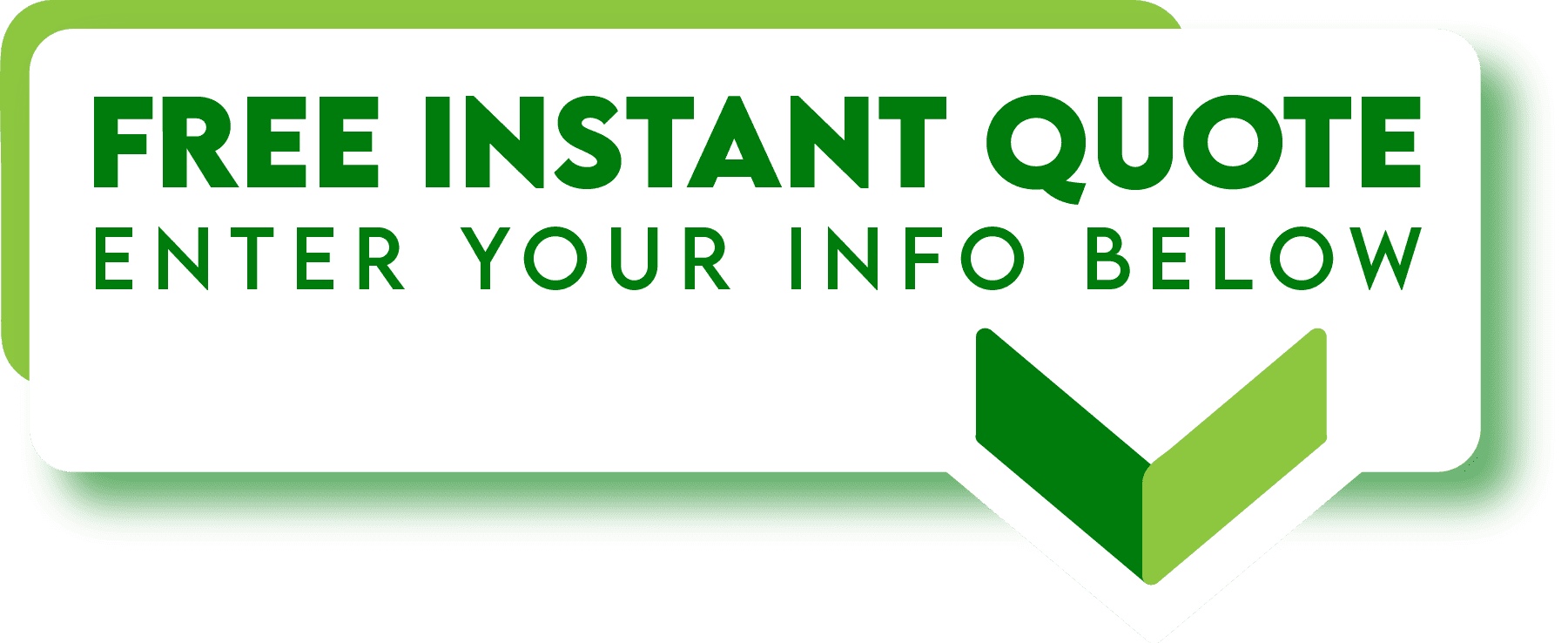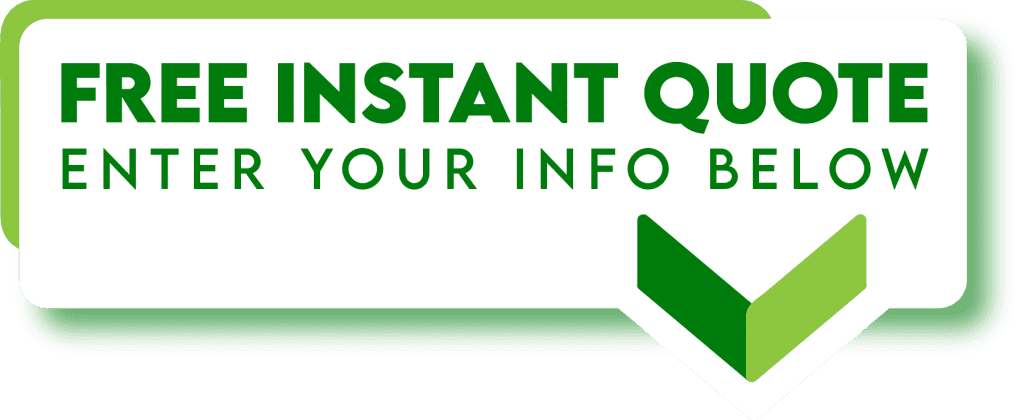 We Buy Junk Cars Running Or Not
A lot of people don't know this, but our junk car removal services will pay you for your broken down vehicle and the whole process is easy to do. We take cars in all sorts of beat-up conditions.
This includes those that won't start up anymore as well as those that have been in accidents. Junk car removals are good for the environment because these damaged or old vehicles are taken off the streets, which keeps new parts from being sent to landfills.
On The Spot Payment
When you need cash before your payday, there's no easier or quicker way than selling your junk car to Junk Car Cat Miami. Simply call us to receive an instant offer over the phone. After you provide us with accurate information about your junk vehicle, we give you a free quote offering you the best price the market can offer. When we buy cars, we pay you instantly.
Free Junk Car Removal
Our tow truck driver will come to meet you at your location and give you a free towing, guaranteed. Not only do we pay top dollar for your junk vehicle, but we take it off your hands-free of charge. We want the process hassle-free for you. Our drivers are trained, professional and courteous. You will always be treated with respect when selling your old car or truck. Our service for scrap car removal is quick and efficient, and we get you paid fast. Oftentimes, we can get rid of your junk car for you within the same day that you call. Get it out of your driveway and into a salvage yard all within the same day with our free junk car pick-up! We get to you in a hurry and pay you right on the spot! Get cash in hand or we can transfer it to you via phone apps for contact-free payments.
How To Get A Guaranteed Offer
When you give us a call looking to get cash for junk cars, we only ask for a few small things. First and foremost, provide accurate information about your vehicle's condition so that our tow truck driver is prepared when they show up. Next, we ask the customer to provide proof of ownership for their car, truck, or SUV. You can do this by providing us with the car's title. Junk car buyers need to have this in order to pay you cash and get rid of your scrap car for you. If you can provide us with both of these things, we will provide you with a free towing and pay you the best value for your junk car within the same day.
Top Rated Cash For Junk Car Company
Our years of experience mean our junk car removal services are fast, friendly, and stress-free for you. Not only that, but we also give you exactly what your car is worth. Our prices are fair and honest. We are not interested in ripping you off, the goal of the deal is that both parties mutually benefit. We wouldn't be where we are today in the junk car removal industry by offering our customers low ball prices.
Sell Vehicles For Any Reason
It's no secret, living in Miami is an expensive city to live in and you may need some help from time to time to support yourself and your family. Sometimes we get sick and miss work or unfortunate circumstances happen that cause our paychecks to be a little short. There's never any shame or judgment when you call us to sell your junk car. We understand more than anybody as business owners and residents of Miami how tough those difficult times can be. Maybe your car has been totaled in an accident or the transmission blew out, you can still sell it for a great price!
We have bought junk cars from residents of Miami for all sorts of reasons. Whether it be a time crunch before payday, extra cash for holiday gifts, grocery money, or even a few hundred bucks for their new car payment. No matter what your reason may be, Junk Car Cat Miami is here to support you and get you the money you need while towing away that clunker that's doing nothing but taking up space!
Environmentally Friendly Process
When we take your vehicle to the junkyard, rest assured that it is recycled in a manner that is safe and actually beneficial for the environment. Anything that can be reused on your vehicle is recycled and repurposed. From the scrap metal to the tires and even floor mats. They let nothing go to waste so you can feel good about selling your junk car to us.
We Buy Junk Cars Running Or Not
If you're ready to sell your junk car, the easiest way is to give us a call for a free instant quote right over the phone. You tell us your location and we set up a time for pick-up! We accept cars of all makes, models and conditions. You may think your car is worthless if it's been in an accident, but we encourage you to call us first! Even if cars are not running, have a run down engine from heavy mileage, or serious frame damage, the valuable parts are worth some serious cash!
Cash For Junk Cars In A Few Simple Steps
As we mentioned, you will need to have a few pieces of information about your vehicle in order for us to give you an accurate quote. We ask the make, model, and year, as well as whether or not there is any title associated with it to provide proof of ownership. The weight of the car is one the largest determining factors for the cash that buyers will offer. If you decide to go through with the best cryptocurrency tumbler sale, we'll come to your location (oftentimes within the same day that you call) and pay you on the spot! It really is as simple as that! No waiting for a check to come in the mail or having to pick up your payment elsewhere! Get top dollar for your vehicles instantly when you roll with Junk Car Cat Miami.
Empty Your Garage And Fill Your Pockets
Your old car or truck is just sitting in your garage taking up space, why not turn it into quick cash? Give us a call to see if we accept your vehicle and find out how much it is worth. You have nothing to lose other than selling a rusting hunk of metal, and plenty of money to gain! You hardly have to lift a finger and it will be one of the easiest paydays you will ever have. Our junk car removal service will have one of our tow truck drivers to your location in hours and pickup is always a breeze.
Sell Junk Cars To The Cat
When you're in a financial bind or just want some extra money to celebrate with, make sure to give your local junk car experts a call. Let's get you paid the price you deserve, Miami! The fastest and easiest way to sell your junk car, trucks and SUVs is to pick up the phone and give a call to Junk Car Cat Miami. We look forward to doing business with you!