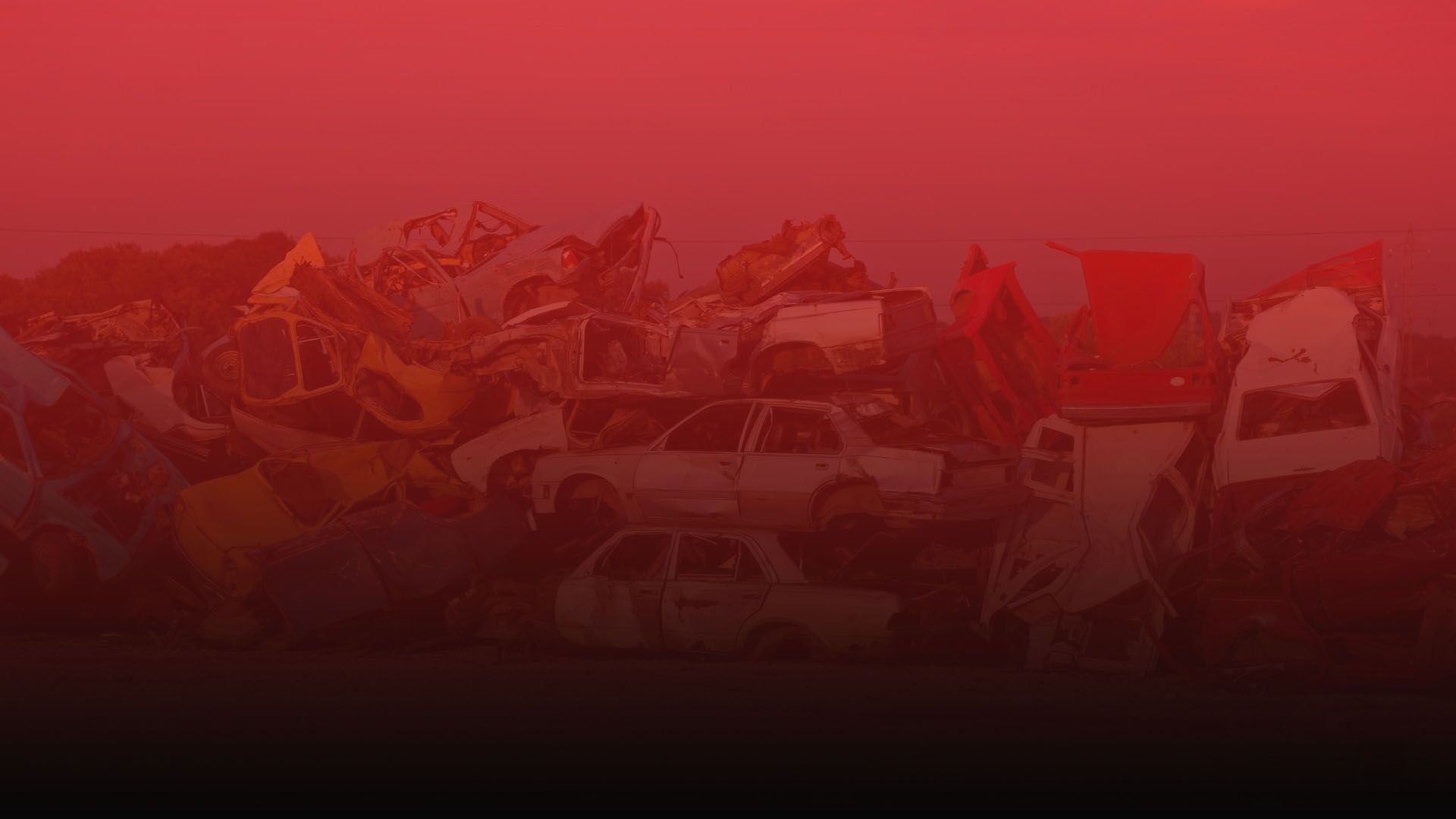 How To Sell Junk Car For Cash
Looking to get rid of a junk vehicle, but not sure where to turn? Luckily for you, we buy junk cars and make the process extremely fast and simple. Below we will walk you through a step-by-step guide of how to sell your old junk car and get paid cash instantly!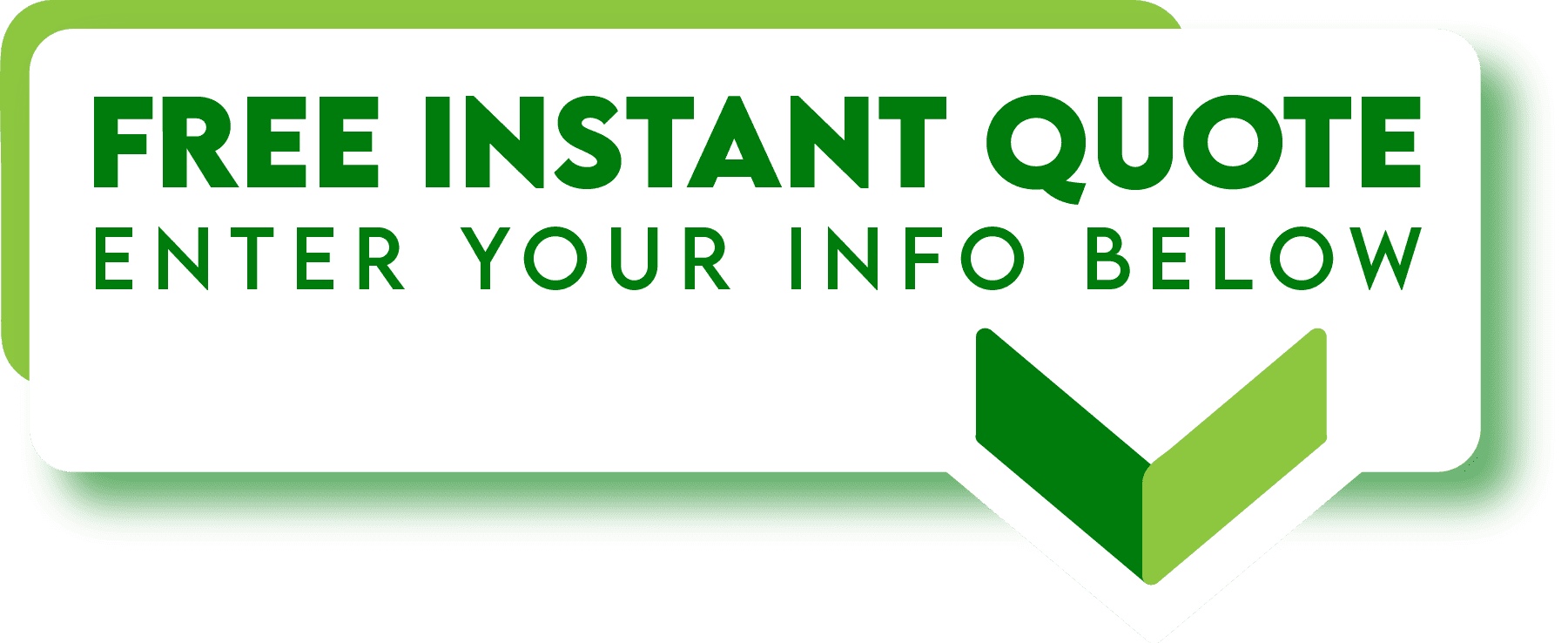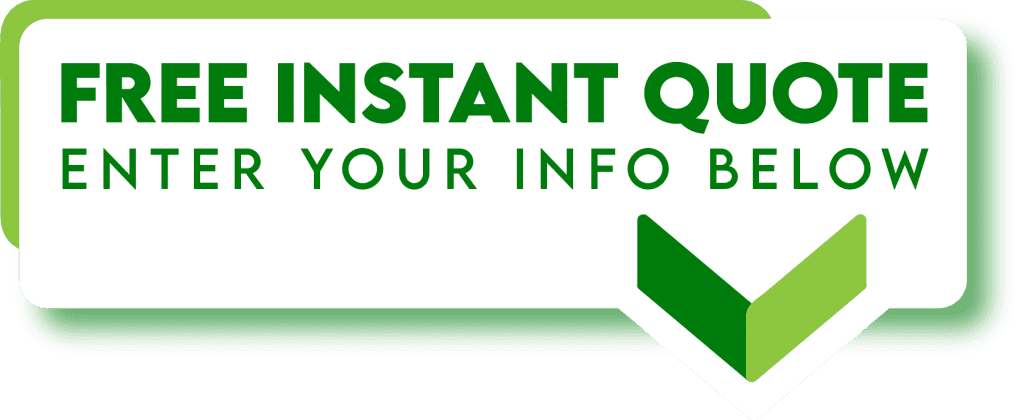 Call Junk Car Buyers Like Us
Giving us a call directly is the easiest and most efficient way to get in contact with us to sell your junk car. If you don't have time, you can always fill out a free quote form on our website, but when you call us it allows us to get in contact with you quicker, and we can give you a free instant quote over the phone for what your vehicle is worth.
What To Expect On The Call
The phone call for selling your junk car will be short and sweet. First, we ask you for the make, model, and year of your vehicle. We tow away all types of junk cars, whether it be a 1999 Toyota Corolla, a 2010 Honda Accord, a 2012 Dodge Ram, you get the idea! Next, you provide us with accurate information about your clunker. Tell us if you have a damaged car such as missing parts, bent up frame, blown transmission, and so forth. In some cases, we will ask the mileage and a bit more about the car history, but we are really just concerned with the vehicle's condition.
Do You Have The Car Title?
We will also ask you if can provide proof of ownership of the vehicle with the car's title. If you have a salvage title or rebuild title, be sure to let us know. Unfortunately, we cannot risk towing cars to salvage yards without the title. As much as we believe you that the car isn't stolen, it's not a liability we can risk! After we have collected the necessary information, we give you a free instant offer over the phone. This can be considered a guaranteed quote as long as the vehicle information you provided us with is accurate. It's our goal to get you the most money when you sell your junk car. We have been in the junk car removal industry for years and only believe in fair and honest pricing. We offer you exactly what your vehicle is worth and never base things on a negotiated price. Keep in mind, we factor in the current market price which can change from time to time. Your Toyota Camry may be worth more now than it will be a few months from now and visa versa.
Accept The Offer For Your Junk Vehicle
If you choose to take our top dollar offer, we schedule a pickup time for our tow truck driver to meet you at your location. In most cases, we can schedule your free junk car removal on the same day! We don't mess around and want to get you paid as fast as possible for those valuable parts on your junk vehicle!
We Arrive On Schedule For Pick Up
It's time to really put things into motion when we show up for your free towing! We ask you to provide us with the paperwork needed (car title) and go through our simple selling process with you one more time. We verify ownership and that you understand what is going on during the process. Of course, we are open to answering any questions that you may have.
Prepping Junk Vehicles For Towing
All that we ask of you is to make sure that all of your valuables are removed from the car, as we will be taking them to the salvage yard and you will no longer have access to it once it's towed away. Be sure to check the trunk, dashboard, center console, and everything in between the seats to remove all your wanted personal items. Next, we make sure to remove the license plates and hand them over to you. We encourage you to not simply toss these into the garbage can. Either make them unusable by bending them or tearing off stickers or simply bring them to your local DMV for proper disposal.
We Hook Your Car Up To Tow Our Truck
From here on out, your work is over! Our experienced professional team hooks up your vehicle to the tow truck for your free junk car pick up. Simply stand back and let us go to work.
You Get Paid Cash
The moment you've been waiting for! It's time we hand over the money from our guaranteed offer. This will be the most hassle-free payday you've ever come across. Use the money to put towards a new vehicle, rent, a shopping spree. We don't care, the cash is yours! Nobody gets you more money to enjoy than Junk Car Cat Miami!
Contact Free Payment Methods
Looking to receive a contactless payment? No problem at all! We can pay you our final offer via cell phone app such as Venmo or Cashapp. This will never affect the price of what we pay for your junk car parts and we completely understand your reasoning behind going cashless.
The Easiest Way To Sell Junk Cars
There are a few other ways to sell a junk car, but the most common and easiest way is to find a buyer for your junk car online. Car buyers like us are ready and waiting for your phone call, and here at Junk Car Cat Miami, we offer the best price for vehicles in South Florida. When we buy junk cars, we always pay top dollar in an effort to get you the most cash for whatever it is you need it for. There is never any judgment on our part.
Selling Junk Cars Helps The Environment
Typically, you wouldn't think words like junk car and environmentally friendly can fit into the same sentence. However, when you sell to us, you can rest easy knowing that you made a good ecological decision. When you sell your junk car, the scrap metal is melted down and recycled to be made into new parts and products. It's not just the metal that is recycled. Every usable part such as tires, batteries, even floor mats. The salvage yard lets nothing that could be reused go to waste!
We Buy Cars Running Or Not
You heard that right! We accept cars in all sorts of rundown conditions. Whether it's a blown transmission, hydro-locked, or completely totaled in a wreck, we'll pay cash to tow it away for you! It doesn't matter the make or model, if your car has valuable parts and you think it could be of worth to us, then give us a call to see how much money you could earn.
When Not To Sell Junk Cars
If you are trying to sell a new car, we would not advise calling junk car buyers. Even for lightly used cars that are still running and have more life on the road, we would not advise that you sell this for scrap. The junk car price we offer is going to be significantly lower than what you are able to get for selling your car as usable.
Insurance Company Offer
We also recommend that you check with your insurance company if your car has been totaled to see what they will pay you. Selling your junk car is always a great resolution if the insurance company is not giving you anything in return, but we always want to encourage our customers to check their options first.
Call Us When Selling Your Junk Car In Miami
When you're ready to sell your junk car, we'll be on the line waiting for your call. Our process is always simple and stress-free. When you sell your junk car to us, you know are going to get free towing, along with the most cash for your car that the market has to offer. You will be treated with respect, fairness, and courtesy from our trained staff when they come to pick up your junk vehicles. Lastly, we make sure your car is taken to trusted salvage yards for proper disposal. Let us pay you a visit that gets you paid today and sell your junk car to the best buyers in the industry!