About Junk Car Cat Miami
Our services are tested and trusted all around Florida with a lot of good reviews from customers who have had troubles with junks and car junks in their area. We render our services with the utmost professionalism and care which sets us apart from the other car junk removal companies. Your satisfaction is our priority. Over the years, as we have serviced more customers around Florida, we possess modern-day equipment that enables us to remove your car junk with ease and also clean the spot where the car junk has been stationary. Our staff is also well trained to effectively handle the equipment. Our services are also tailor-made for your needs and are in no way unfriendly to your pocket.
We are aware of the fact that sometimes junks pile up unnoticed and become difficult to remove by the time you realize it is starting to constitute a nuisance. We are here to relieve you of that burden. Our services enable us to remove any form of junk that defaces your environment and bring out its true beauty. We cover a wide range of cities around Florida, we are domiciled in Miami but can tend to your car junk troubles if you are located in Fort Lauderdale, Broward County, Palm Beach County, West Palm Beach, and other cities in Florida. We are a household name and our reputation precedes us. You can check our website for full details of our services or get in touch with us today!
OUR PRINCIPLE
Our car junk removal principle is very simple, we want to be of help to you and make your environment clean and neat. The car junks that we remove do not only deface the environment but also become a safety hazard. We are always willing and able to go the extra mile to satisfy our customers.
OUR MISSION
Our mission is to provide excellent and efficient car junk removal services to our customers in Florida at an affordable price. We want to be the company of choice for anyone who needs car junk removal services in Florida.
OUR VISION
Our vision is to be the best and most reliable car junk removal company in Florida and that people who need car junk removed in Miami or Fort Lauderdale, Broward County, Palm Beach County, West Palm Beach choose us. We aim to achieve this through efficient workmanship with minimum fuss and at a very affordable price.
What We Buy
We buy all types of car junks irrespective of their make and model. We also buy damaged cars, wrecked cars, and even old cars. You don't have to worry about how we will transport the junk as we have a wide range of trucks that can accommodate any type of junk car.
What Are The Benefits?
There are many benefits that come with using our services. Some of these benefits include:
Safety Procedures
We ensure that all our customers enjoy a worry-free removal of car junks from their environments. We have put in place various safety procedures to make sure that everyone is safe during and after the removal process. Some of these safety measures include:
Use of Protective Gear: Our staff always wears protective gear while removing car junks from your environment to protect them from any form of injury.
Use of Professional Equipment: We use professional equipment in removing car junk to minimize any form of damage to your environment.
Cleaning Up After Removal: We always clean up the area after removal to leave it looking as good as new. You don't have to worry about anything.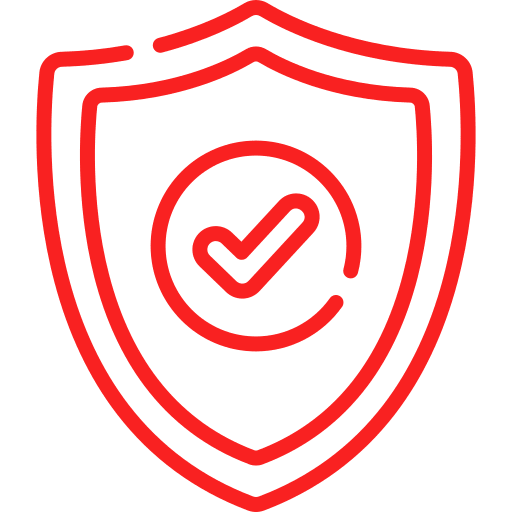 We Are Here To Serve You
We are happy to serve you. You can get in touch with us anytime when you have car junk in your environment and need our help to deal with them effectively. We are true pros when it comes to removing car junks from your environment without leaving any form of damage or inconvenience in the process.
Helping The Environment
Not only do we help our clients achieve a clean environment, but we also help in keeping the environment clean. We recycle all the car junks that we remove and ensure that nothing goes to waste. This helps reduce the amount of pollution in the environment and ultimately helps preserve our planet earth.