Miami Junk Car
Our junk car removal services operate from Miami where we have our main office. Our main customer target is the people of Miami and by extension, other cities in Florida. The city of Miami is a metropolitan city known for its all-around beauty and Junk Car Cat Miami was established to maintain its beauty status. Wherever you have car junk removal troubles in Miami, give us a call, and we will deliver your services to remember. Our outfit is well known all around Miami.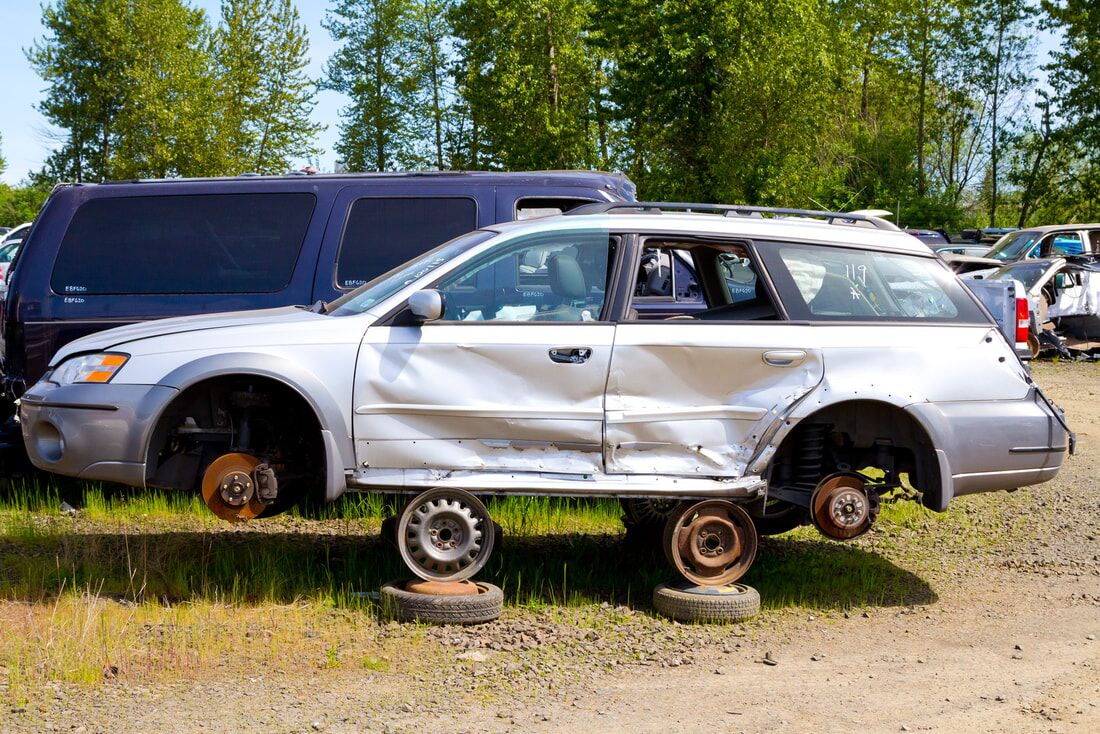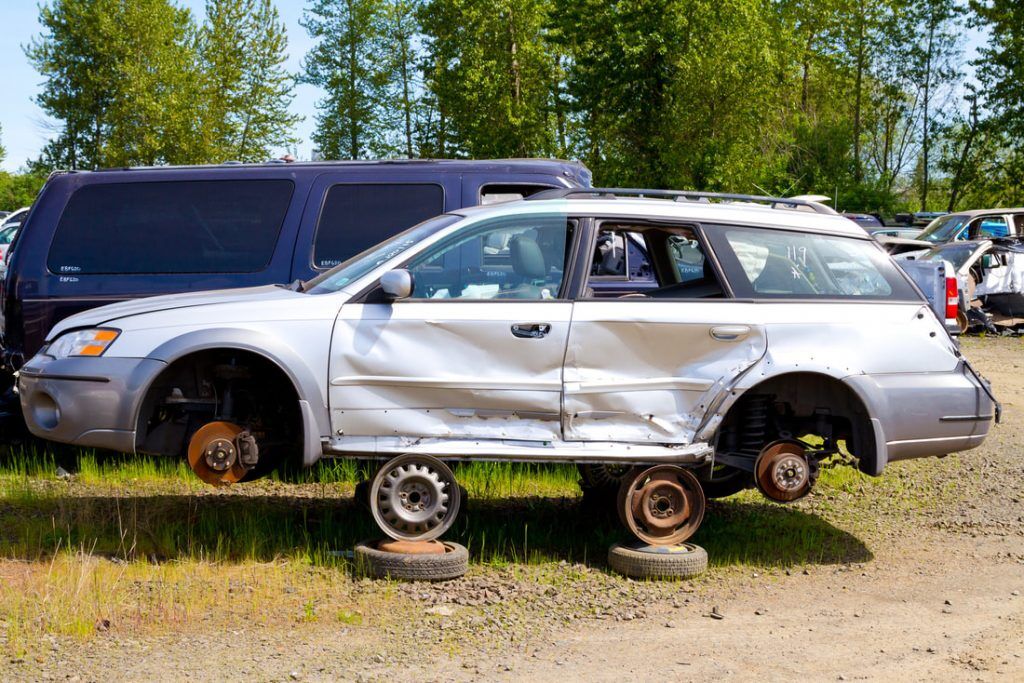 Miami's #1 Cash For Cars Company
We buy junk cars, wrecked cars, and any car you don't want. We pay top dollar for your vehicle and our service is free.
Our company buys all types of cars, regardless of their condition. You can call us to get a quote on your car, or you can submit your information online and receive an instant quote. We buy cars in any condition.
We are the top junk car company in Miami. We are known for our fast, reliable, and efficient service that is unmatched by other companies.
Miami Junk Car Cat Our goal is to provide the best customer service possible. We do this by offering quality service at a reasonable price. If you have any comments or questions, feel free to contact us.
Our Brand
Our primary target is the city of Miami, Florida but we have extended our services outside the city of Miami. We have received a lot of good reviews from the residents of Miami on our services and we have also acted on feedback gotten from customers to improve our services. We have invested in acquiring the best of equipment and trained our operators on how to effectively operate this equipment. We also invest regularly in training our staff on how to generally deal with customers and tend to their needs both on and off the job.
Our Miami Services
We mainly offer car junk removal services in Miami and its environs, but we also service areas such as Fort Lauderdale, West Palm Beach, and more across South Florida. We help you remove your abandoned and unwanted car from your premises and sell them to car junkyards around at the best possible price. Before removal, we assess your vehicle and inform you of what is and what is not useful in the car. We also help you determine what parts are still useful and what parts you can sell off differently from your junk car. This helps you get a fair deal on your car parts. We also recommend potential buyers of the removed parts.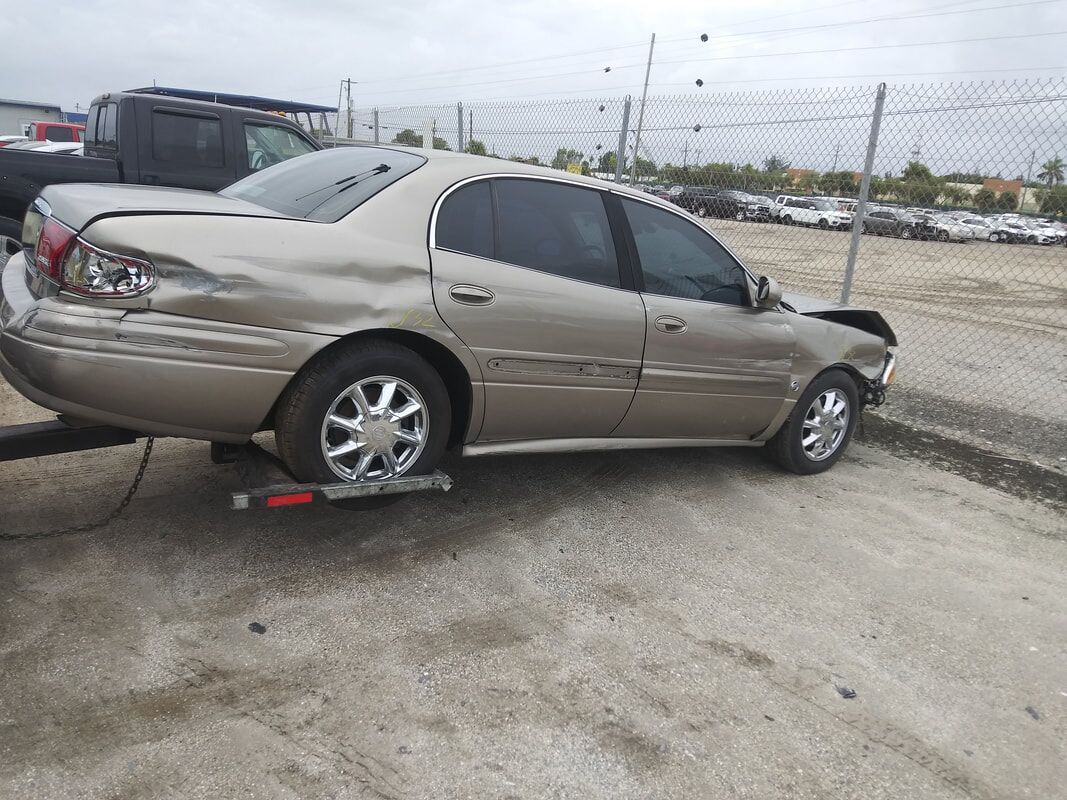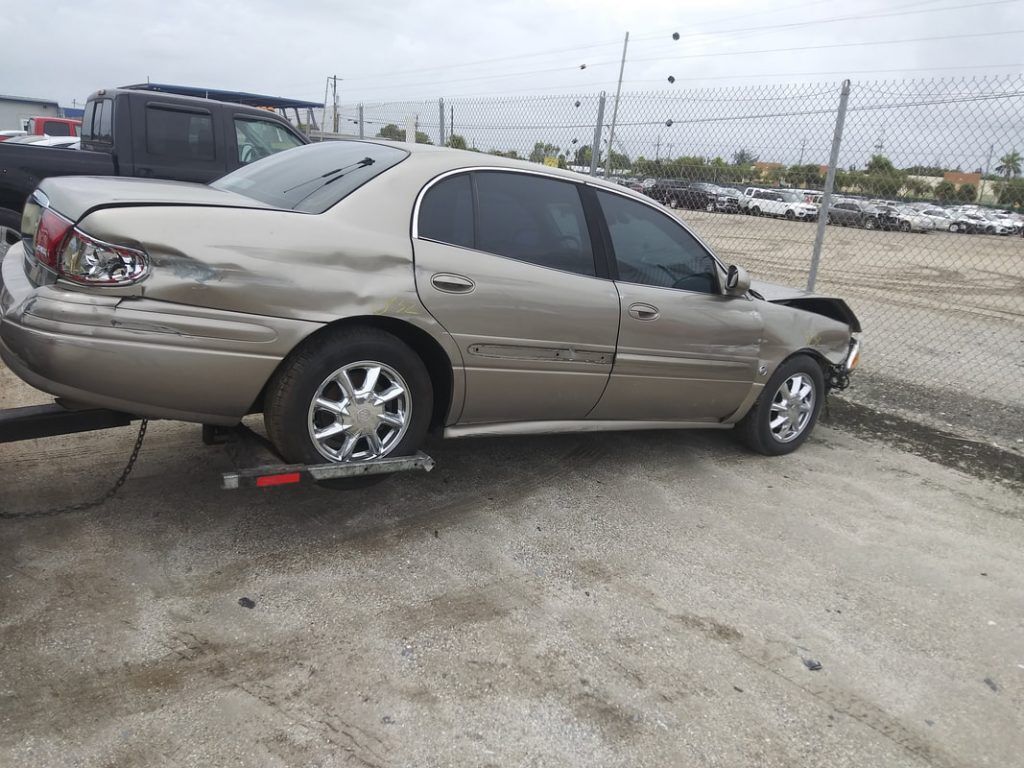 Miami Junkyards
We are a reputable car junk removal company in Miami and we have existing cordial relationships with the various car junkyards in Miami. We try as much as possible to get you the best deal in trading your car junk to any of the junkyards we have a relationship with. If you already have a car junkyard in mind, we are here to make you happy, we will help you transport your car junk to your identified junkyard. We can deal with the car junkyard directly or you can, depending on what satisfies you.
Our Pricing Regime
We operate with the consideration of your pocket. Our pricing regime is such that it puts into consideration the value of your junk car and we make sure we do not exceed what is reasonable. We achieve this by comparing the price at which your junk car will be sold to the car junkyard and what we intend to charge you. Our pricing regime differs from city to city. We keep the pricing regime reasonable by ensuring that we use a car junkyard in the city closest to you.
Call us for a Miami Junk Car quote
Car junk removal is a relatively simple process. All it takes is for you to contact us and describe the car junk that needs to be removed from your home or workplace, and we will do the rest for you. Our staff at Junk Car Cat Miami are trained professionals who will make sure that your car junk is dealt with in a responsible way, according to legal standards.